Click here to San-Ai USA website >>

San-Ai Corporation, USA is located in the center of California and contributes to the US customers by introducing Japanese unique products throughout the United States. In addition, we acquire unique US products and export to the Japanese market.

San-Ai Corporation, USA plays a role as a bridge between the USA and Japan through marketing unique products made in each country and contributing to both societies.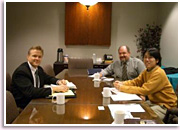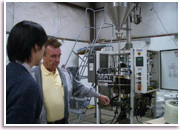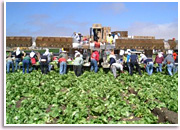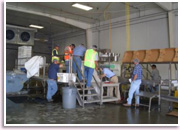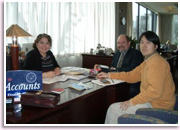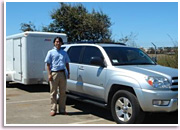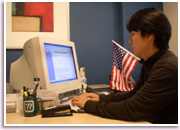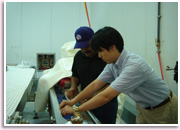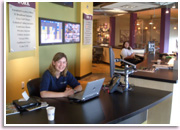 * Plastic Products, Plastic Parts, Plastic Materials, Plastic Raw Materials
* Industrial Machines, Agricultural Machines
* Packaging Materials, Industrial Materials, Agricultural Materials
* Eco-friendly Products
* Healthcare Products
* Supplement, Nutrition Foods
* Sales and Marketing